The evolution of the internet has amplified the ability to generate substantial earnings through an array of online platforms, from eCommerce to blogging. Among these, membership sites offer the allure of a recurring income stream, that is often referred to as passive income. Essentially, a membership site is a gated section of your online business where only subscribed members can access the content behind the gates.
I'll show you an in-depth study of understanding membership sites, identifying your niche, creating appealing content, and the technicalities of building and managing your membership site. If you are looking for a roadmap to earn passive income with a membership site, you don't want to miss this guide!
Understanding Membership Sites
Understanding Membership Sites: An Overview
A membership site is a part of a website that is only accessible to subscribers. These subscribers often sign up and pay a membership fee to gain access to the premium content, products or services that lie beyond the site's free boundary. This can be anything from educational content, exclusive articles, tutorial videos to community forums and webinars. The primary purpose of membership websites is not just to share information, but also to build an engaged and dedicated community.
How Do Membership Sites Work?
The functionality of a membership site is pretty straightforward. When a visitor lands on the site, they typically get access to some content for free, this is to give potential members a taste of the value the website offers. If the visitors find the content valuable they can sign up and become members, often through a subscription model which can be monthly, yearly or a one-time lifetime fee. Once they pay, they get access to all the content on the membership site so long as their subscription is active.
Leveraging Membership Sites for Passive Income
Membership sites have become an increasingly popular method for online entrepreneurs, influencers, and businesses to generate passive income. With the subscription model, businesses can forecast their income based on the number of active subscriptions. For instance, if you charge $10 per month and have 500 subscribers, that's a fairly predictable $5000 per month. This is why membership sites are considered a source of passive income – once the site is up and running, it requires little effort to maintain but generates a predictable stream of income.
Common Features of Successful Membership Sites
Successful membership sites often have a few key features in common. They offer high-quality, original content that members find valuable and cannot easily get for free elsewhere. They maintain a constant stream of fresh content to keep members engaged and to justify ongoing subscription fees. They stimulate interaction and engagement among members through community platforms to foster a sense of camaraderie and belonging. Lastly, effective sites will focus on exemplary user experiences, ensuring the website is easy to navigate and members can access the desired information quickly.
Studying Examples of Successful Membership Sites
Several existing sites set an excellent example of how a well-executed membership site can generate significant income. Lynda.com is a successful membership site that provides subscribers with thousands of video courses covering a wide range of professional skills. Another successful membership site is Copyblogger, which began as a free informational resource and gradually introduced various premium, members-only products.
Another example is Authority by Copyblogger, which is a program that provides comprehensive online marketing training to paying members. These examples create a sense of community among members, provide high-quality content, and generate a steady stream of income for the site's owners.
The key to all of these memberships is that the owners are generating passive income through freelance digital products often times in addition to the membership fees as well. They are "double-dipping" on earning money from their site.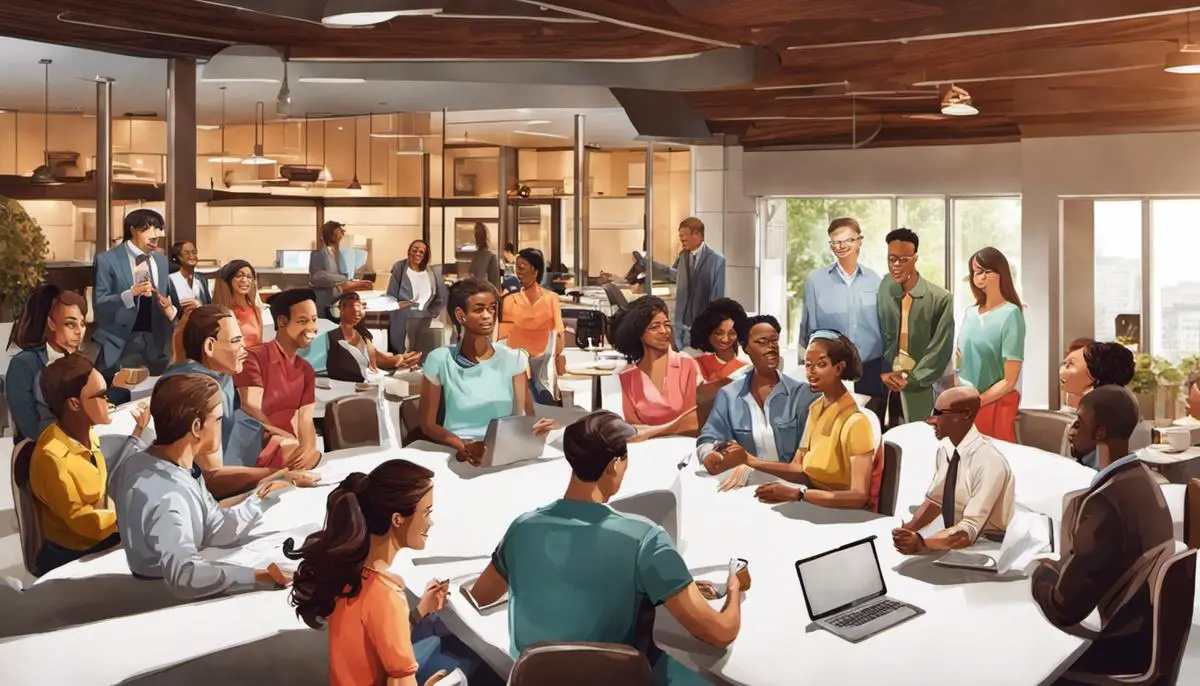 Identifying Your Niche
Identify Your Niche
First, when creating a membership site for passive income, it's vital to choose your target audience or niche. A niche is a specialized segment of the market for a particular kind of product or service. Identify your passion or what you are knowledgeable about. Look at your hobbies, professional skills, or even favorite shows or books for inspiration.
Finding An Underserved Niche
To ensure that your membership site stands out, consider focusing on an underserved niche. An underserved market is one where there is a demand for a particular product or service that is not currently being met. Numerous strategies can help you identify such opportunities:
Conduct a keyword search. Identify what potential members may be searching for online, especially terms or areas they struggle to find sufficient content on.
Follow social media trends and discussions. See what issues or topics people are discussing passionately but fail to get substantial content or community support from existing sites.
Join forums related to your area of interest. Observe the constantly asked questions which may suggest the existing platforms aren't satisfactorily addressing these issues.
Develop a Unique Selling Point
To distinguish your membership site from others, you'll need to develop a unique selling point (USP). This could be exclusive content, live events, personal one-on-one coaching, or whatever you think your target audience would value that they can't easily get elsewhere. Communicate this USP effectively to convince potential members that your site has something unique and valuable to offer.
Research Your Competition
Understanding your competition helps you stay ahead of the game. It allows you to identify weaknesses in their operations where you can swoop in and provide better value to the target audience. Don't shy away from subscribing to a competitor's site to see their approach and how you can differentiate or improve for your own membership site.
Look at their content: What topics are they covering? How can you cover these areas more thoroughly or from a different perspective?
User experience: How are their websites configured? Are they user-friendly? What areas could you enhance in your own site?
Pricing structures: Are they too expensive or too cheap? Can you provide value at a more reasonable price?
In conclusion
Identifying your niche involves a careful analysis of your passions and interests, finding gaps in the current market, and differentiating yourself from the competition with a unique selling proposition. Once you've done these exercises, you'll be well on your way to creating a compelling and profitable membership site.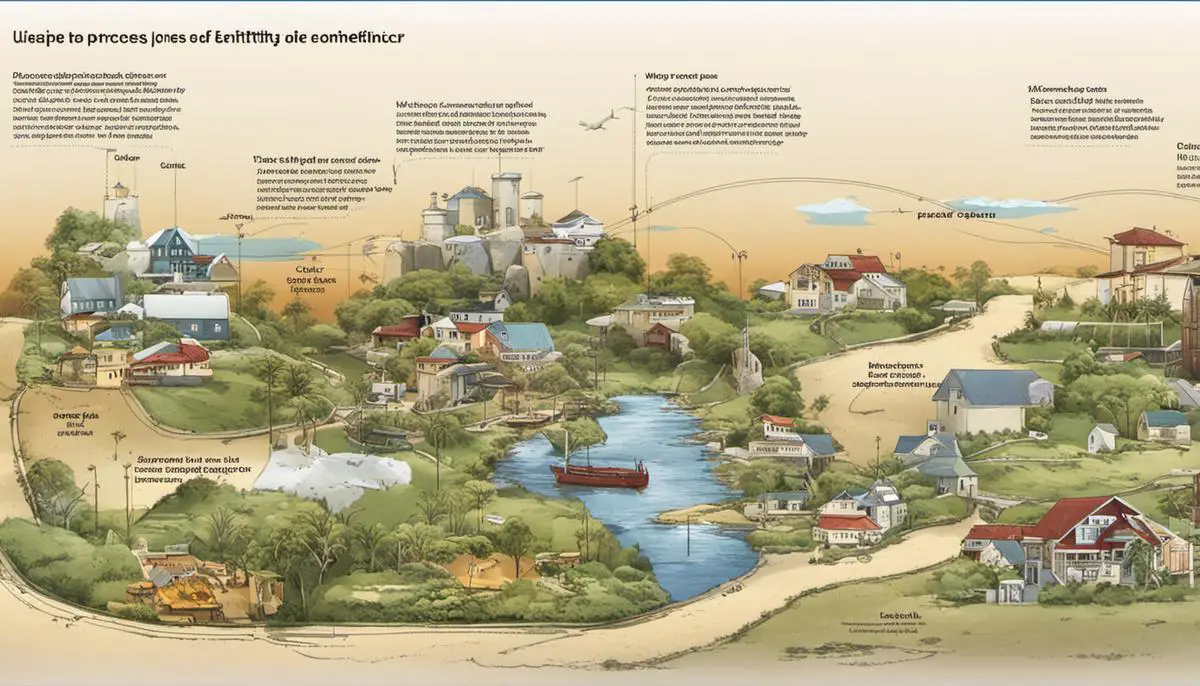 Creating Content for Your Membership Site
Understanding Your Audience
Before creating content for your membership site, it's crucial to understand your audience. Knowing what they want, need, or enjoy can help in creating content that resonates with them. Doing some in-depth research on your audience's demographics, likes, dislikes, and other key information can influence what kind of content you create.
Types of Content
There are various forms of content you can create for your membership site.
Written articles: These are the backbone of most memberships. They offer value and insight on a given topic and can include anything from how-to guides, step-by-step processes, top tips, industry updates and more.
Videos: These tend to be highly engaging and can cover similar content to articles but in a more visual format. Tutorials, interviews, behind-the-scenes, and vlogs are good options.
Webinars: Ideal for delivering direct insights, these are interactive and allow for real-time questions and answers.
Creating Engaging Content
Creating engaging content requires careful planning and thoughtful execution.
Know your topic: Be sure to research and understand your topic thoroughly. This ensures the information provided is accurate and valuable.
Keep it relevant: Your content should always tie back to the overall theme of your membership site.
Be clear and concise: Keep your content straightforward and easy to understand. Avoid unnecessary jargon or overly complex language.
Use media to enhance your content: Incorporate relevant images, videos, infographics, charts, etc. These visual aids can make your content more engaging and easier to digest.
Promoting Consistency
Consistency is key for keeping your members engaged and satisfied. Having a content schedule can help with this. It allows your members to know when they can expect new content and helps you stay organized and on track. Consider choosing specific days for different types of content.
Analytics & Feedback
Lasty, analyze your content's performance and adjust accordingly. Metrics like views, shares, time spent, downloads, can give insight into what's performing well. Surveys or feedback forms can also provide valuable information directly from your members. Use this information to continue to refine and improve your content strategy.
Remember, creating compelling content takes time and effort, but it is essential for the success of your membership site. Always aim for quality over quantity. Provide value to your audience, and they'll keep coming back for more.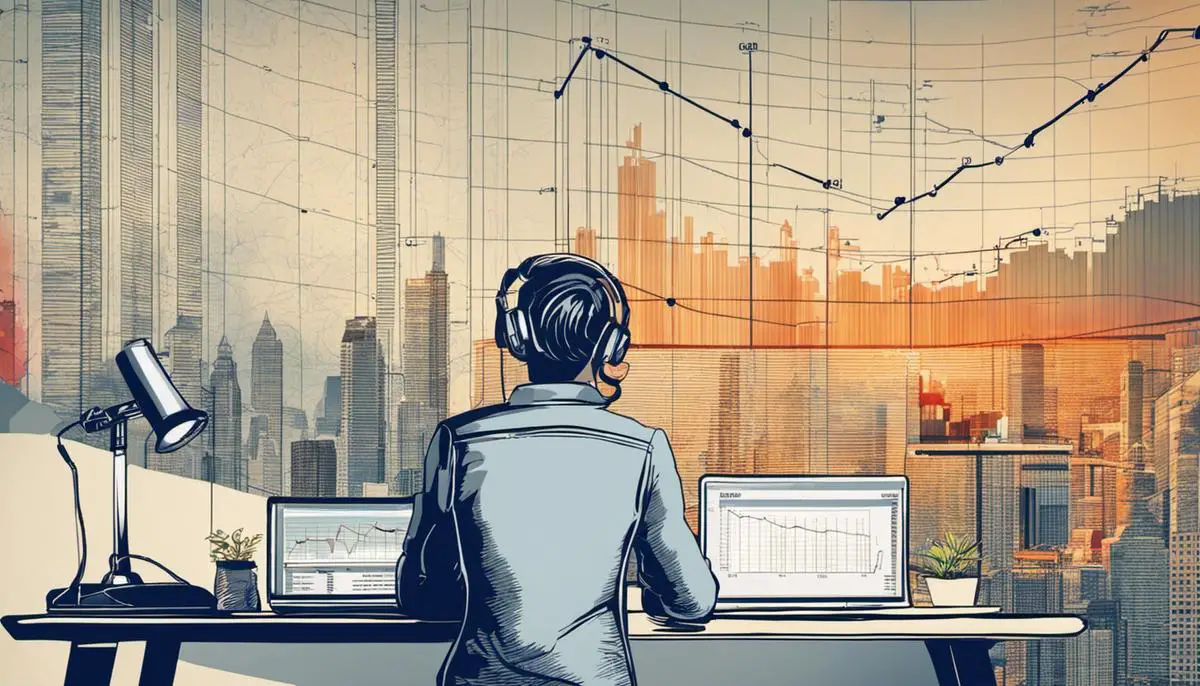 Building and Managing Your Membership Site
Choosing a Platform for Your Membership Site
First and foremost, it's essential to choose a platform for your membership site. WordPress is a popular choice due to its wide array of customizable plugins and themes. For instance, plugins like MemberPress or Paid Memberships Pro can be incorporated to facilitate the setup of your membership site. However, if you're seeking a more stand-alone solution, platforms such as Kajabi, Thinkific, or Teachable offer robust options for building and managing membership sites, including integrated payment processing and digital product delivery.
Setting Up Payment Options
Once the platform is selected, the next step is setting up payment options. In the case of WordPress, plugins like WooCommerce or Easy Digital Downloads can be integrated to handle payment processing. These plugins support popular payment gateways like PayPal, Stripe, or even Bitcoin. For platforms like Kajabi, Thinkific, or Teachable, they come with integrated payment options that easily connect with your bank account.
Managing Member Subscriptions
Managing member subscriptions is another crucial step. Most platforms offer built-in features to help you manage, add, or remove members, as well as adjust their subscription levels. You should ensure the platform you select allows for automated emails for subscription confirmation, renewal reminders, and cancellations to streamline the process.
Moderating Discussions and Handling Member Feedback
Building a thriving and supportive community within your membership site is key to its success. Make sure to moderate discussions regularly to maintain a positive environment. Platforms usually have built-in options to deal with spam, abusive language, or inappropriate behavior. When it comes to member feedback, always be open to it. Consider setting up a form where members can submit their suggestions or complaints. Make sure that you respond promptly and take constructive criticism onboard to continuously improve your platform.
Developing an Ongoing Marketing Strategy
You must have a marketing strategy to continuously attract new members and retain existing ones. Continuous content creation is one method by which you can add value to your members' subscription. Additionally, consider options like email marketing, social media presence, or a blog as ways to generate interest in your membership site. Periodically offering exclusive discounts or membership deals can also help in attracting and retaining members.
In Conclusion
Creating and managing a membership site for passive income can be a tedious process given the complexity of technicalities. Yet, by guiding your decision making using the above-listed parameters, it becomes a manageable task. It is worth noting that being responsive to the needs of your members and constantly evolving with trends and improvements can significantly contribute to the success of your membership site.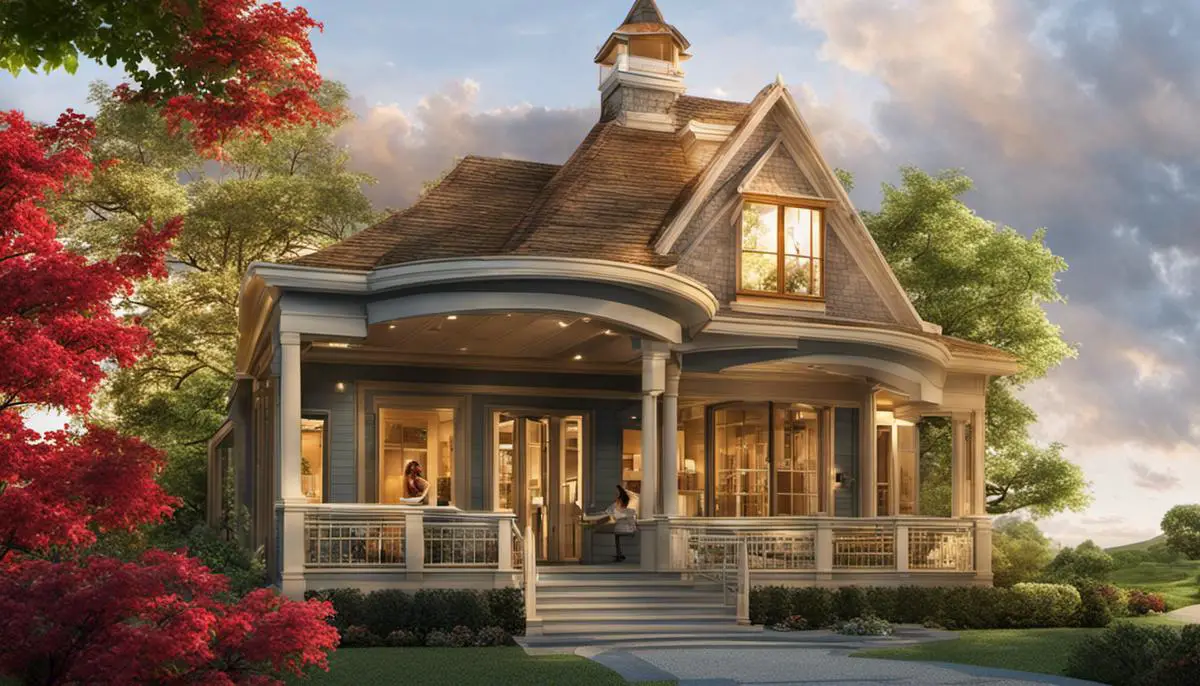 With the right blend of knowledge and application, you can transform a simple membership site into a potent source of passive income. The key rests in understanding the very fabric of membership sites while accurately identifying your niche. Ensuring the provision of quality, engaging content can make all the difference in attracting and retaining subscribers. Furthermore, an effective management strategy, from the nitty-gritty of setting up the site to handling member subscriptions, is crucial. Embrace these directives, and you will be well on your path to creating a successful membership site.