In the bustling, modern world, attaining financial freedom extends beyond traditional 9-to-5 jobs. There are multitudes of opportunities available to earn a side income, or, as we fondly call them, "side gigs." These opportunities provide flexible working schedules, enabling you to choose when, how, and where to work.
For those looking to supplement their regular income or test the entrepreneurial waters, side gigs have transformed earning potential and presented some truly lucrative options. There are so many quick tips and strategies for earning fast cash that you can follow. We have the list of the best side gigs for quick cash detailed out. From freelance writing to rideshare driving, online tutoring, pet sitting, and online selling, there's bound to be an opportunity that complements your skill set and interests.
Freelance Writing for Quick Cash
Turn Your Writing Skills into Cash
If you've always enjoyed writing, now's a perfect time to translate that hobby into some quick cash. Freelance writing is a versatile and adaptable side gig that allows you to work from anywhere, at any time.
There are countless types of writing gigs available, whether you enjoy penning thoughtful blog posts, informative articles, or creative content for various sites. Many businesses and individuals are in dire need of writers to help create content for their websites, marketing materials, and more.
The best thing about freelance writing is that it's well paid for. Depending on your level of experience and the complexity of the project, you could earn a pretty penny.
Getting Started
To start, websites like Upwork, Freelancer, and Fiverr provide an ideal environment for novice and experienced writers alike. These sites are loaded with diverse opportunities for writers, ranging from short-term to long-term projects and clients who are willing to pay well for quality work.
Getting started is straightforward enough. You'll create a profile, complete with samples of your writing, and then you can begin perusing job postings. You can apply for the ones that you think suit you best or reach out to potential clients directly.
Remember, while having a knack for stringing together compelling sentences is, of course, important, freelancing also requires resilience, persistence, and a great deal of self-motivation. But with so many potential benefits, from flexible working hours to the ability to work from anywhere, it's definitely worth exploring this side gig for some quick cash.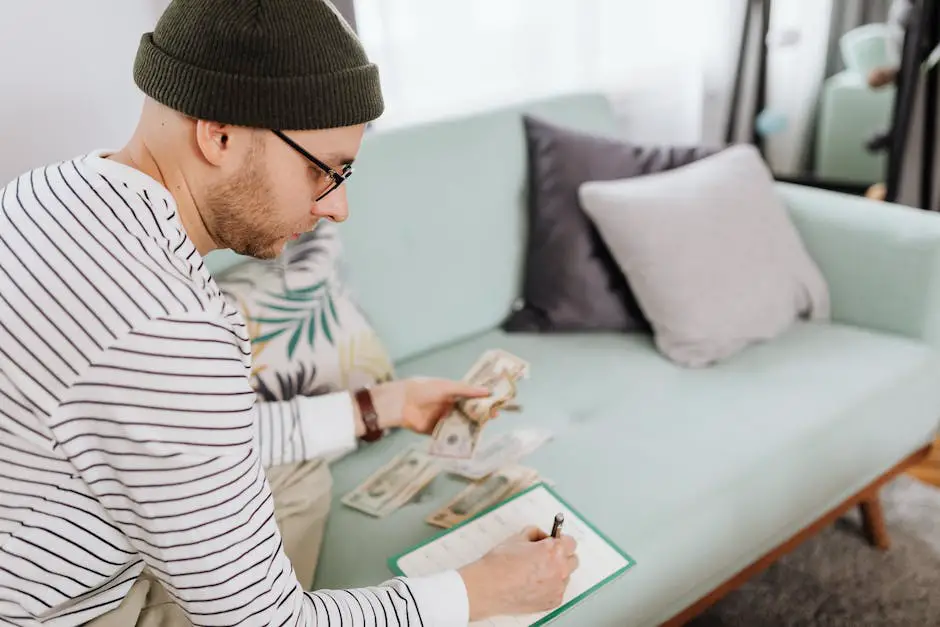 The ebb and flow of everyday traffic doesn't have to be a daily exercise in frustration. For those willing to flip their perception, the congested freeways and bustling city streets could be seen as a stream of potential income and a way to make quick cash. Welcome to the modern era of rideshare driving.
With apps such as Uber and Lyft dominating the rideshare market, car owners have an opportunity to turn a depreciating asset into a money-making machine.
As simple as opening an app and accepting a ride request, this side gig offers flexibility that aligns with your schedule not the other way around. Whether it's early mornings, weekdays, or weekend nights – you have the power to decide when you'd like to convert your free time into some extra dough.
What sets rideshare driving apart from traditional jobs is the ability to earn based on your efforts. The more rides you take, the more cash you make. There's always a rider needing a lift, meaning opportunities to earn are constant.
But here's the best part: No specific qualifications are necessary to become a rideshare driver except for a valid driver's license, a clean driving record, and a reliable vehicle. After signing up, the platform will process your application, run a background check, and in most cases, you'll be set to start.
So next time you're struck by a sudden cash crunch or seeking a regular side income, remember your car isn't just a vehicle; it's a financial asset waiting to be leveraged.
Now, prepare yourself for a new journey and remember to keep your seat belts fastened because this ride promises to be not just profitable but flexible as well. Welcome to the lucrative world of rideshare driving.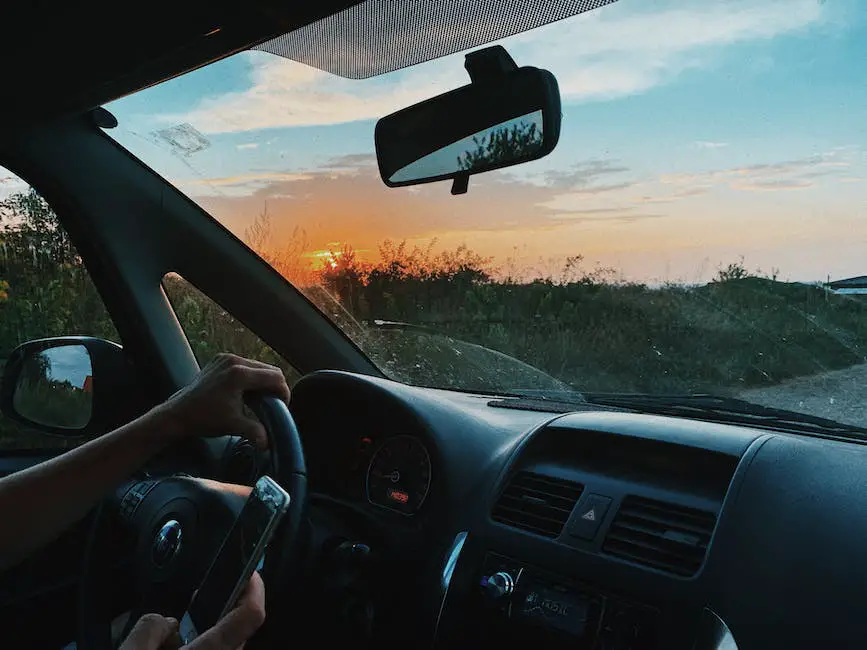 Online Tutoring for Quick Cash
A Lucrative Side Hustle: Online Tutoring
Copious amounts of knowledge on a certain subject or two? Have you ever thought about transforming your proficiency into a side hustle instead of letting it sit idle? One avenue to explore is online tutoring. It's a win-win: you can make quick cash while also contributing to someone else's learning journey.
Online learning platforms such as Chegg Tutors, Tutor.com, or Skooli are eager to link individuals like you with students in dire need of educational assistance. These virtual platforms have made tutoring more accessible and convenient than ever before. No commute, no fixed location, and more flexible hours.
Each of these tutoring platforms is slightly different, but they all share a common goal of empowering students and tutors alike. All you need is a reliable internet connection, a quiet space, and a device like a laptop or tablet – then you're all set to share your expertise from the comfort of your home or any setting of your choice.
Besides the flexibility, a bonus point is the handsome pay rate. Online tutoring provides a financial advantage in addition to personal fulfillment. The exact payment rate may depend on your subject matter expertise and the policies of the platform, but it's not uncommon to see lucrative figures.
In a nutshell, online tutoring serves as an excellent way to earn extra cash and apply your knowledge practically. You'll be teaching students in need, resulting in a rewarding experience alongside some substantial monetary perks. Be sure to check out platforms like Chegg Tutors, Tutor.com or Skooli if you're looking for a side gig that brings both satisfaction and fast cash.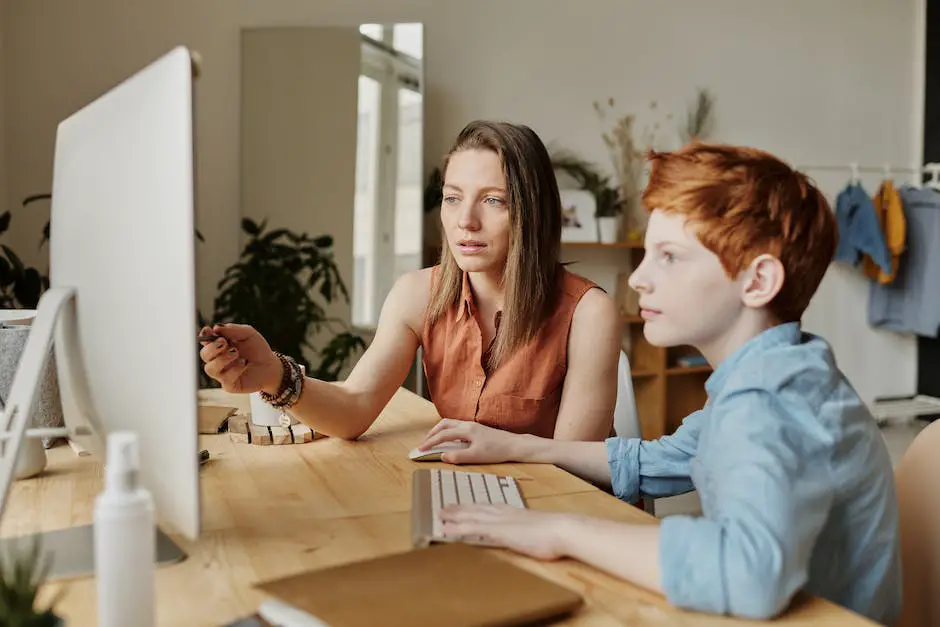 Pet Sitting for Quick Cash
Grab Those Leashes: Pet Sitting for Easy Cash
For animal lovers, there may be no perfect side gig than pet sitting. It's engaging, it's fun, and the best part? You'll get to spend quality time with some charming, furry companions.
People often need someone to look after their pets when they are away at work, or on vacation. That's where pet sitters step in, lending a caring hand and being a trusted resource for pet owners. The responsibilities may include feeding pets, taking them out for walks, or playing with them.
There are plenty of websites and apps, such as Rover, Wag or Petsitter, that can help you jumpstart this endeavor. These platforms connect you to pet owners in need of a sitter, potential enabling you with a steady stream of gigs.
Not only would you be earning some quick cash, but you'd also get to indulge your love for animals. It's a win-win!
Eligibility and Skills
Before you hop onto this thrilling ride of pet sitting, make sure you possess the necessary skills for this gig. Being a pet sitter requires patience, good communication skills, and of course, a genuine love for animals.
Despite the fun aspects and the financial benefits, pet sitting comes with real responsibilities. You must be able to handle pets' needs effectively and be alert to any signs of distress or changes in health.
Get started today!
So, if you've always enjoyed spending time with animals and love the idea of turning your passion into a viable side gig, why not explore pet sitting? Register with websites like Rover, Wag or Petsitter, set up your profile, state your availability and wait for pet owners to contact you.
Remember, to excel in this gig, you must be reliable, warm, and caring, personable. If these qualities describe you, pet sitting could be the perfect income-boosting opportunity for you. Happy pet sitting!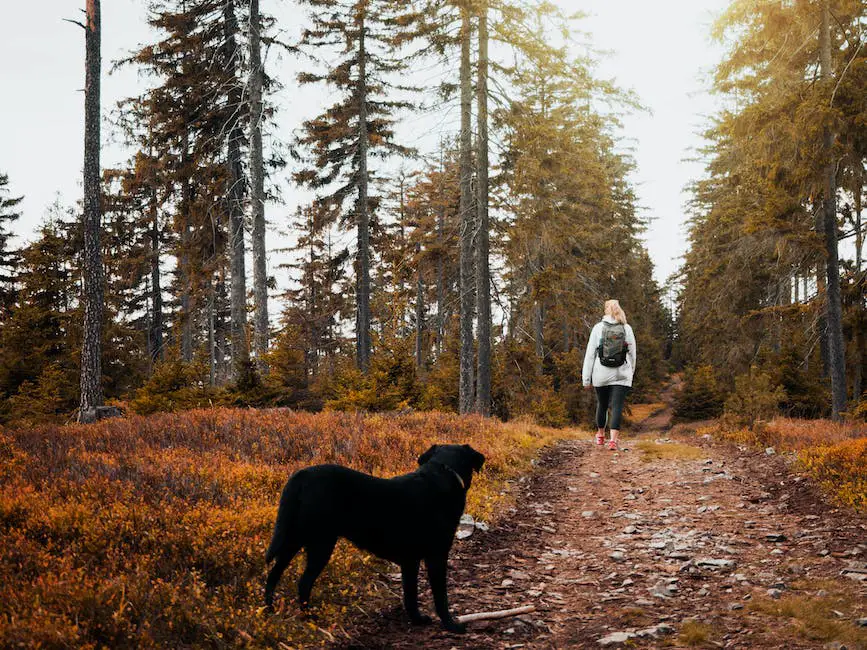 Online Selling for Quick Cash
Online Selling: A Lucrative Side Gig
The internet is teeming with potential customers for all sorts of products. If you have a keen eye for high-value items, a stash of handmade products, or perhaps some vintage merchandise stored away, you could be sitting on a potential gold mine. The top websites that pay you online such as eBay, Etsy, or Facebook Marketplace provide the perfect platform to turn your unused items, gift items or creative flair into a prosperous side gig.
The process is relatively simple. You catalog your items, set a reasonable price depending on the product's value and uniqueness, and upload clear and detailed photos of the items. You might even ignite a bidding war – setting your items to be sold to the highest bidder. This way, you can possibly earn more than the initial price point.
It's surprising how much you can make by transforming clutter or homemade crafts into a source of revenue. An added advantage is that you declutter your space while at it. Moreover, this gig gives you flexibility as you can do it at your leisure from anywhere.
Online selling caters to both hobbyists who enjoy finding and selling unique items and those who are looking for a consistent, lucrative side gig.
Besides, online selling could be your launch pad into entrepreneurship as you build your customer base and brand recognition. So, why not give it a shot? You might find putting your products out there equally rewarding, both mentally and financially.
In essence, the world of side gigs is vast and ripe with potential. With just a little initiative, one can transform their talents, skills, and even possessions into money-making ventures.
Each individual has a different palette of strengths and passions which can be utilized to make this journey beneficial and enjoyable. For the diligent and creative minds, there are no limits to what can be achieved in the gig market.
Get started with gigs like writing, rideshare services, tutoring, pet sitting, or turning clutter into cash through online selling, and discover a wealth of financial prospects previously untapped.