This post may contain affiliate links to products that I recommend and I may earn money or products from companies mentioned in this post. Please check out my disclosure page for more details.
---
Do you have grant writing experience? Are you looking for a way to make money from home? If so, becoming a freelance grant writer may be the perfect opportunity for you! In this blog post, we will discuss what it takes to become a successful freelance grant writer.
We will also provide tips for finding new clients and maintaining your business. So, if you are interested in learning more about this exciting career opportunity, keep reading!
Who Is a Grant Writer?
A grant writer is a professional who specializes in writing proposals for funding from government agencies and private foundations. Grant writers are usually employed by nonprofits, but they may also work for businesses, schools, and other organizations.
The job of a grant writer is to research potential funders, identify the best fit for the organization's needs, and then write a proposal that will persuade the funder to award the grant. Successful grant writers must be able to think creatively, sell their ideas, and meet deadlines.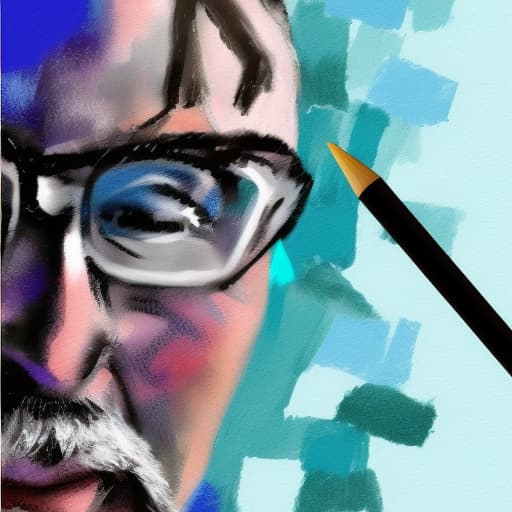 They must also be familiar with the various types of grants available and the application process for each. Grant writers typically have a bachelor's degree in English, communications, or a related field.
Many organizations also require that grant writers have experience in fundraising or a track record of successful grant writing.
How To Become a Freelance Grant Writer
1. Choose Your Specialty
Becoming a successful freelance grant writer requires more than just a knack for writing and a knowledge of the grant process. It also requires a focus on a particular subject area.
By specializing in a particular field, you can develop a deep understanding of the issues and the players involved. This knowledge is essential for crafting proposals that are both compelling and likely to be funded.
In addition, specialization can help you to build important relationships with potential clients. As you become known as an expert in your field, you will be more likely to win repeat business and referrals.
Ultimately, choosing your specialty is one of the most important decisions you will make as a freelance grant writer. It will determine not only your areas of expertise but also your earning potential and long-term success.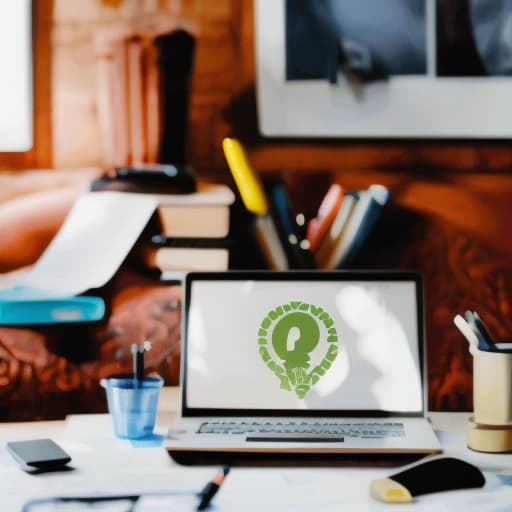 2. Develop A Strong Writing Portfolio
When you're a freelance grant writer, one of the most important grants writing skills you can do is develop a strong writing portfolio. Your portfolio is a collection of your best writing samples that showcases your skills and ability to write compelling, persuasive grant proposals.
Having a strong portfolio will help you land more clients, as well as find grant writing jobs. There are a few things you should keep in mind when developing your portfolio.
First, make sure to include a variety of writing samples that demonstrate your range as a writer. Second, proofread your work carefully and have someone else look it over for mistakes before you submit it.
Finally, remember to keep your portfolio updated regularly with your latest and greatest work. By following these tips, you'll be on your way to developing a strong writing portfolio that will help you succeed as a freelance grant writer.
3. Be Updated
Being up to date with the latest information in your field is always important if you want to be a successful freelancer. For grant writers, being up to date can mean the difference between getting a grant and not even applying for one.
One of the benefits of being up to date is that you will be able to identify new opportunities as they arise. If you are familiar with the latest news and trends in the grant-writing world, you will be in a better position to spot new opportunities as they come up. You can then pitch these opportunities to potential clients or employers and stand out from the competition.
Another benefit of being up to date is that you will be able to show that you are an expert in your field. When you are knowledgeable about the latest developments in grant writing, it will show potential clients that you are serious about your craft and that you know what you are doing. This can help you win more business and build a strong reputation as a freelance grant writer.
Finally, staying up to date can help you stay motivated and inspired in your work. When you see the latest news and developments in your field, it can remind you why you got into grant writing in the first place and help keep you excited about your work. This enthusiasm will shine through in your writing and make it more likely that you will succeed in winning grants.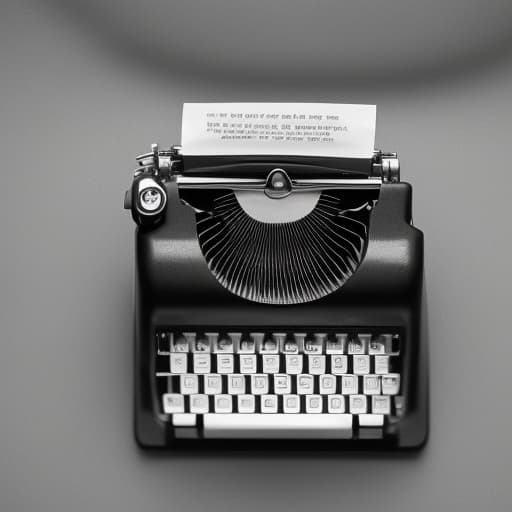 Grant writing can be a competitive field, so it's important to always be on the lookout for new opportunities. Keeping up with the latest news and trends will help you identify potential funders and craft winning proposals.
4. Build Relationships With Key Players
When trying to become a freelance grant writer, building relationships with key players is essential. Key players are individuals who work in organizations that frequently award grants or those who have influence over the grant-making process.
By developing a relationship with key players, you will have a better understanding of the grant-making process and what specific organizations are looking for in a grant proposal. In addition, key players can provide you with insights into upcoming funding opportunities and help you identify potential partnerships.
While building relationships with key players takes time and effort, it can be a valuable investment that will pay off when you are ready to submit a winning proposal.
5. Join Professional Organizations
Another great way to network and stay informed about the latest grant writing news is to join professional organizations, such as the American Grant Writers Association or the National Council of Nonprofits. Joining professional organizations is a great way to network with other grant writers and learn about new opportunities.
These organizations often offer helpful resources, such as job boards and directories of private and government grant programs. In addition, many organizations offer educational opportunities, such as conferences and workshops, which can help you hone your skills and stay up-to-date on the latest trends in the field.
By joining a professional organization, you can also signal to potential clients that you are serious about your career as a freelance grant writer. In sum, joining a professional organization is a great way to jumpstart your career as a freelance grant writer.
By taking advantage of the resources and opportunities that these organizations offer, you can set yourself up for success.
6. Get Certified
Most people who want to become freelance grant writers have a background in writing, whether it be in journalism, marketing, or English. However, having a degree or experience in writing is not the only thing you need to be successful in this field.
In order to be taken seriously by clients and win grants from organizations, you need to get certified. The Grant Writers' Certification Institute offers an online grant writing course that covers the basics of grant writing.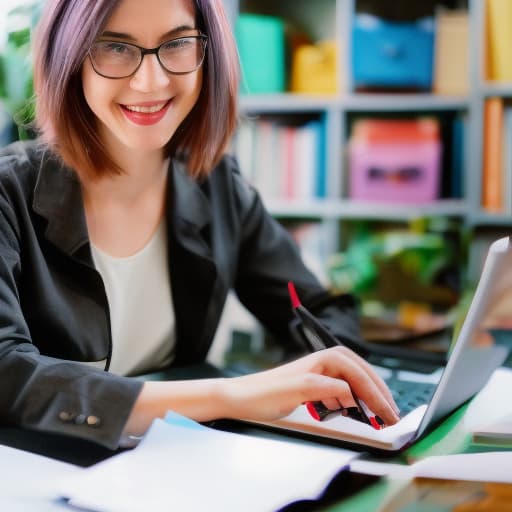 The benefits of getting certified include gaining access to the GWCI's database of resources, networking with other grant writers, and having a credential that will set you apart from your competition. With the number of freelancers competing for grant writing gigs increasing every year, getting certified is more important than ever if you want to be successful as a freelance grant writer.
7. Research Funding Opportunities
As a grant writer, it is your job to secure funding for your clients by researching and writing proposals for grants. However, before you can get a successful grant application, you need to know what funding opportunities are available.
By researching funding opportunities, you can learn about the different types of grants that are available and identify which ones may be a good fit for your clients. Additionally, research can help you understand the specific requirements of each grant program and make sure that you are able to meet all of the eligibility criteria.
8. Write a Winning Proposal
Once you have identified a funding opportunity that you think your client may be eligible for, it is time to start writing the proposal.
The first step in writing a winning proposal is to understand the organization's goals and objectives. What are they hoping to achieve with this grant? How does your project fit into their overall goals? Answering these questions will help you to write a proposal that is aligned with the organization's objectives and stands out from the rest.
Next, you need to clearly articulate your project's goals and objectives. What are you hoping to achieve with this grant? How will your project benefit the community? Be sure to answer these questions in your proposal so that the reviewers can see how your project meets the organization's goals.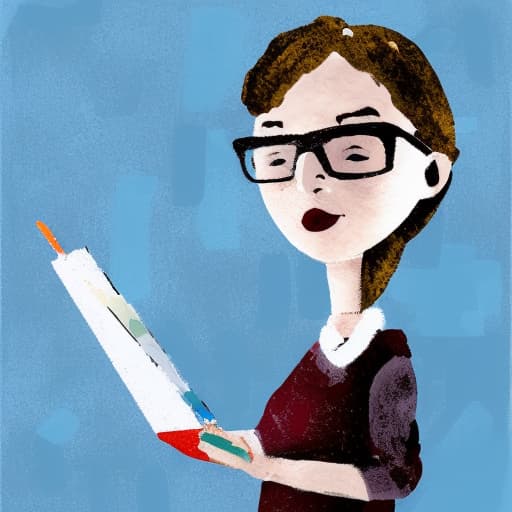 Finally, you need to demonstrate that you have a plan for how you will use the grant money. What are the specific activities that you will undertake with the funding? How much will each activity cost? By providing a detailed budget and timeline, you can show the reviewers that you have a clear plan for how you will use the grant money and that you are prepared to manage the project.
By following these tips, you can write a winning proposal that will help your client secure the funding they need.
9. Develop Soft Skills
Developing soft skills can help you become a grant writer in a number of ways. First, strong writing skills are essential for crafting winning proposals. A freelance grant writer needs to be able to articulate their client's needs and convey why the requested funding is important.
In addition, research skills are critical for finding potential grantors and evaluating which opportunities are the best fit. A good researcher is able to locate relevant data and synthesize it into a clear and concise argument.
Finally, time management and organizational skills are key for managing deadlines and ensuring that all the required information is included in the proposal. Freelance grant writers who can efficiently manage their time and keep track of details are more likely to be successful in securing funding.
Consequently, honing your soft skills can give you a major advantage as a freelance grant writer.
10. Build Relationships With Your Clients
As a freelance grant writer, building positive relationships with clients is essential to your success. While you may be able to secure one-time projects here and there without developing strong relationships, sustained success in the field comes from repeat clients.
And repeat clients come from providing an exceptional service that meets (and ideally exceeds) expectations. In order to provide exceptional service, you need to really understand your client's needs and vision for their project. This can only be done by actively listening and asking questions to get a deeper understanding.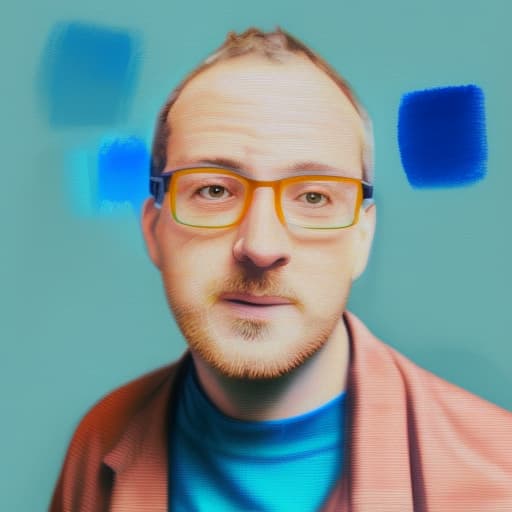 You also need to be responsive to feedback and open to making changes or adjustments as needed. By developing strong relationships with your clients, you will be better positioned to understand their needs and deliver high-quality work that meets their expectations.
As a result, you will be more likely to secure repeat business and build a successful freelance grant writing career.
11. Go for It
When you become a freelance grant writer, you are taking the first step toward becoming your own boss. This not only means that you have the freedom to set your own hours, but it also means that you are in control of your career.
As a freelancer, you will need to be proactive and go after opportunities that interest you. This can be a bit daunting at first, but it is also immensely rewarding. Not only will you gain valuable experience, but you will also build a name for yourself in the grant writing community.
In addition, going after opportunities will help you develop a strong network of contacts. These contacts can provide valuable advice and support as you continue to grow your freelance career. So, if you're thinking about becoming a freelance grant writer, remember that going after opportunities is essential to success.
FAQs on Freelance Grant Writing
What Qualifications Do I Need to Become a Freelance Grant Writer?
While there are no strict qualifications required, having a bachelor's degree in a related field (such as communications, marketing, or English) can be beneficial. Most clients look for experience and certifications from organizations such as the Grant Professionals Certification Institute.
Do I Need to Have Grant Writing Experience to Become a Freelance Grant Writer?
While it helps to have grant writing experience, it's not always necessary. If you have strong writing skills and are willing to learn, you can start by taking online courses or volunteering for a nonprofit organization.
How Much Money Can I Make as a Freelance Grant Writer?
Your earning potential as a freelance grant writer can depend on a variety of factors, such as your level of experience, the average rates in your area or region, and the size of the project you're working on. On average, freelance grant writers can earn anywhere from $40-$150 per hour.
How Do I Market Myself as a Freelance Grant Writer?
You can market yourself as a freelance grant writer by creating a professional website, networking with nonprofit organizations, and by building a strong online presence. You can also reach out to potential clients through LinkedIn and other social media platforms.
What Tools Do I Need to Become a Successful Freelance Grant Writer?
To become a successful freelance grant writer, you'll need a computer, a reliable internet connection, and access to a variety of grant writing resources such as grant writing software, databases or books on grant writing.
Can I Become a Freelance Grant Writer While Working a Ful-Time Job?
Yes, you can become a freelance grant writer while working a full-time job, but it takes commitment, planning and time management skills. You must also ensure that you don't violate any contractual agreements with your current employer. It's advisable to start part-time and build your freelance business while continuing your day job.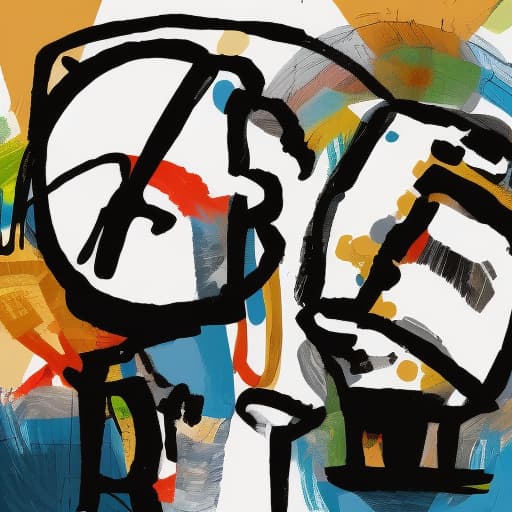 Final Words
In conclusion, becoming a freelance grant writer is a great way to build a career that is both rewarding and flexible. By following the tips in this article, you can set yourself up for success as a freelance grant writer.
Related Articles
How To Become A Freelance Software Developer
Is Freelancing Worth It? Freelancing Pros & Cons
How Long Does It Take To Become A Graphic Designer?
How To Become a Freelance Illustrator [Freelance Illustration]
Tips On Writing a Cover Letter for Freelancers